P1P
The latest 3D printer Bambu Lab P1P inherits the proven kinematics and motion control system of the X1 series, as well as the rich sensors to ensure its reliability.
It can connect the automatic material system (AMS) for multi-color printing. Great for beginners, professionals, or others who enjoy the fun of being creative, the P1P has been designed for easy setup and use in minutes.
Additionally, it allows upgrading and customizing hardware with mod-friendly features for people to enjoy the fun of making their own one-of-a-kind 3D printer.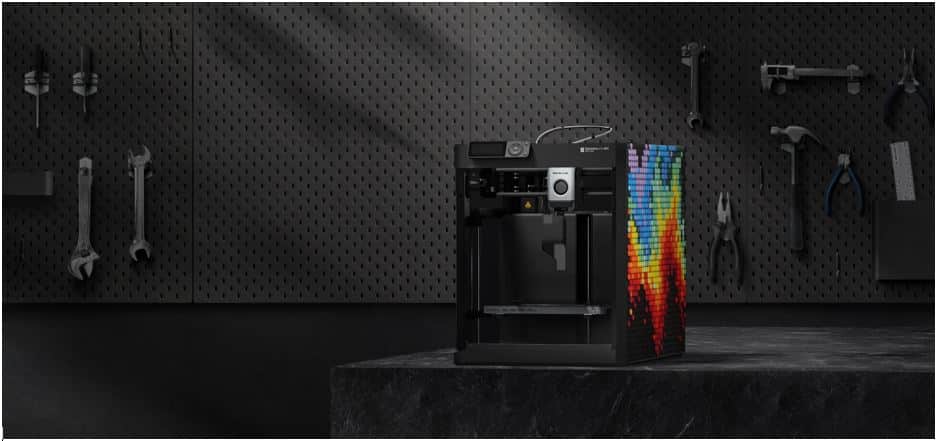 CoreXY up to 20000 mm/s² Acceleration
The Bambu Lab P1P inherits the proven kinematics and motion control system of the Bambu Lab Flagship printer. It prints with a top speed of 500 mm/s, the acceleration from zero to 500 mm/s takes just 0.025 seconds.
Direct-drive Extruder
With the design that the motor is directly connected to the extruder, P1P has better control on the extrusion and retraction of flexible filaments. Precise and consistent extrusion for smooth and no-blur prints.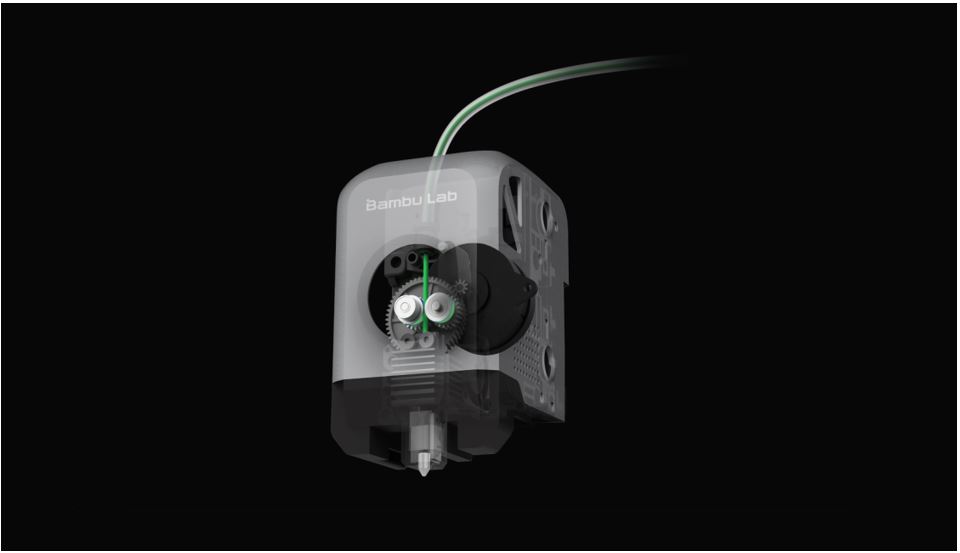 Vibration Compensation and Pressure Advance
The active vibration compensation (XY) algorithm and pressure advance guarantees extra smoothness and gets you good prints.
Succeed with a Perfect First Layer
The automatic bed levelling (ABL) sensor calibrates and levels the bed properly, making you a perfect first layer for every 3D print.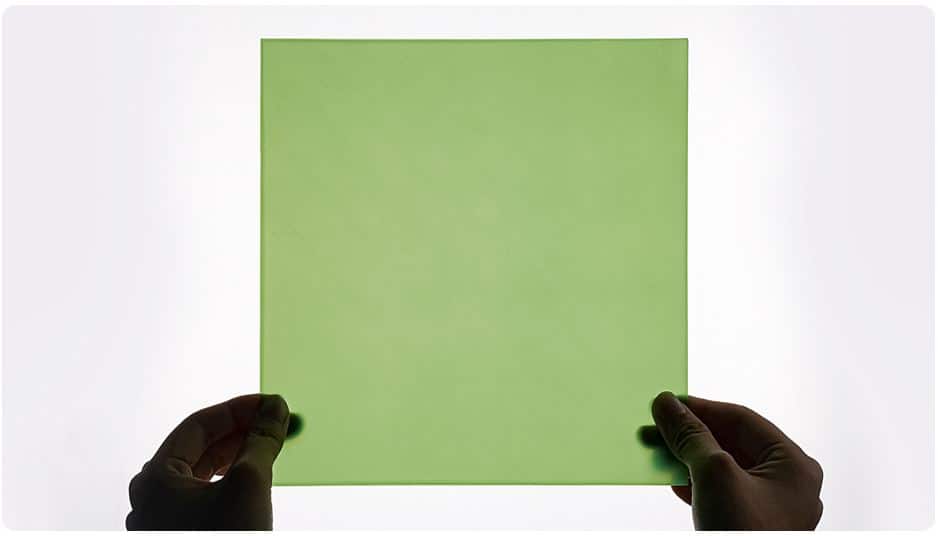 Print Your own Upgrades
With the P1P you have a variety of side panels and upgrades which you can print on your own machine to enhance the look and performance of your machine. Make it yours!
Advanced Technologies:
All-metal Hotend: Durable material made to support long-time 3D printing filaments including ABS, carbon fibre at high temperatures. It provides accurate and smooth extrusion to achieve quality printing performance.
Filament Run-out Sensor: Eliminate the problem of empty spools during printing. Change filament when empty and Resume.
Power Loss Recovery: Worry-free from a power cut-off, you can resume the print from where it left off.
Semi-automatic Belt Tensioning: The tension of the belt is essential for ensuring dimensional accuracy. Resonance frequency identification runs every time to help maintain the correct tension.
Fans with Speed Feedback: The speed feedback sensor monitors the fan's speed ensuring that the fan is able to operate at its optimal speed at all times.
Time-lapse Video: Upgrade P1P with a chamber camera to easily monitor and capture awesome prints.
Advanced Upgrades Available: Upgrade P1P with advanced parts to make it even better. Get essential electronic components from the official store and 3D print the other parts to assemble them yourself.
What's in the box?